Powering the World's Most Verifiable & Auditable
Impact Forecasts
Rho Impact is built upon over a decade of solving real-world problems with data science, practitioner experience, and software engineering.
As climate change and social inequalities continue to intensify, we firmly believe that organizations around the world have an obligation to act and occupy a central role in many viable solutions. This drives our mission to empower every organization to make an impact so we can build toward a future where humanity thrives. Read on to learn a little more about Rho Impact, our origin story, and see some of the ways we try to make a direct impact through pro bono and volunteer work.
No matter where you are in your impact journey - whether that be Net Zero planning, ESG strategy development, decarbonizing an investment portfolio, or square one - we are here to help you where you want to go.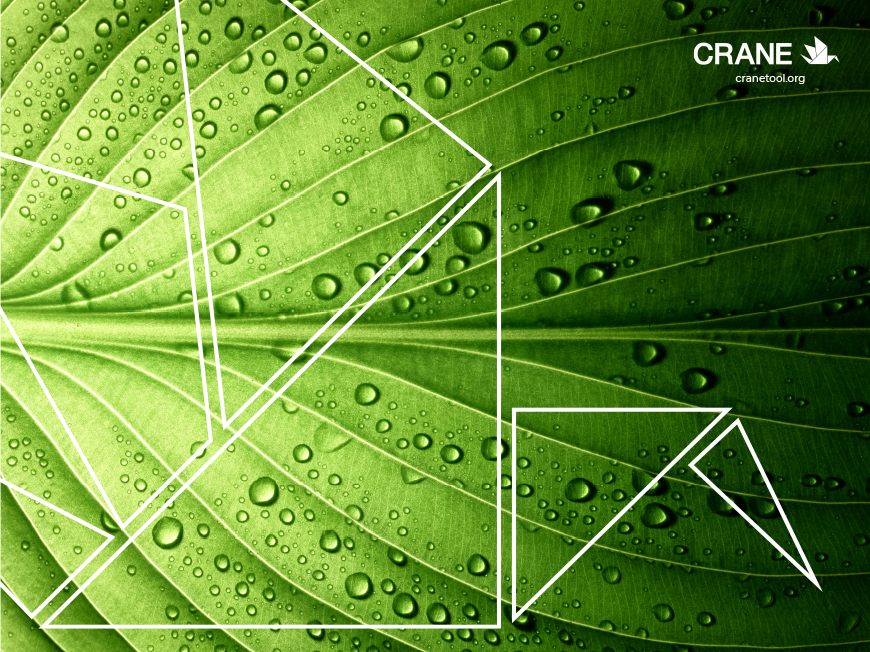 Rho Impact is built upon a decade of experience in solving real world problems with data science and software development at Pit Rho/Rho AI.
Our involvement in what is now the CRANE Tool was the result of our partnership with Prime Coalition, which has long been a foundational leader in advancing the field of catalytic capital. In 2017 Prime and NYSERDA published a seminal report entitled, "Climate Impact Assessment for Early-Stage Ventures," in which they laid the foundation for everything that has been built today.
Our experience with avoided emissions and emissions reduction forecasting for early-stage ventures revealed the need to reliably forecast the effectiveness of enterprise climate change interventions. Whether it be a climate risk, ESG, or corporate impact strategy, we have applied this thinking to address the key barriers corporations face in achieving their triple bottom-line impacts for the planet, people, and profits. We aim to simplify the impact planning, tracking, and reporting process so you can achieve the impact you're capable of and that society needs.
The path to impact
In 2012, we began delivering real-world solutions by building "Pit Rho," an innovative set of AI tools and infrastructure used to predict and forecast optimal race strategy in real-time during motorsports events.
As we matured in applying data science and software engineering across the fields of energy, finance, healthcare, and others, we recognized an internal motivation was solidifying to use these core competencies to help solve some of the world's bigger problems.
In 2018 we made the decision to dedicate a significant portion of our team to climate-focused projects. By 2020 we knew it was time to fully commit and in 2021 we spun out Rho Impact as a new company with a simple mission baked into its name: to empower every organization to make an impact. We see humanity thriving in 2152. This is the future we are working for and this is our why. What's yours?
Keep Informed
Get the latest Rho Impact and industry news.