Our Impact
Rho Impact is committed to the pursuit of making a positive impact on the world. We freely contribute in a number of ways to methodological development, thought leadership, and mentorship to strengthen the broader impact community.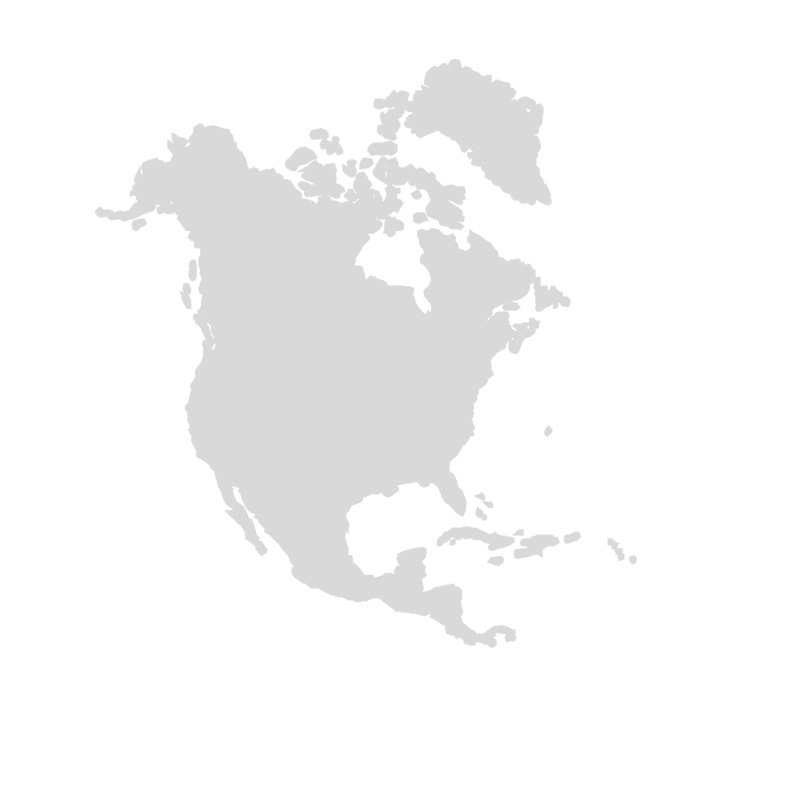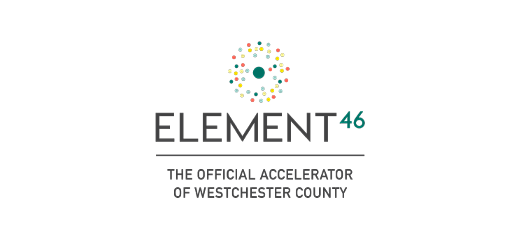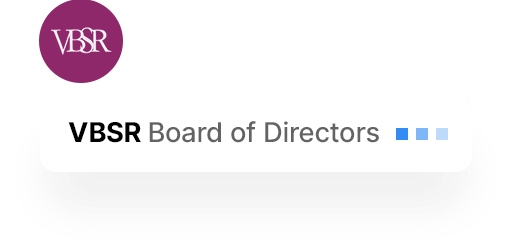 Some of our contributions, pro bono work, and volunteer activities:
Rho Impact continues to lead the development, implementation, and maintenance of the Carbon Reduction Assessment for New Enterprises (CRANE) tool in collaboration with the Prime Coalition. CRANE is setting the bar as the open-source tool for assessing the carbon reduction potential of new climate technologies.

Rho Impact is a domain expert and methodology development collaborator for the Prime Coalition's Project FRAME, an investor-led initiative focused on building frameworks and a platform for collaboration to help climate investors better assess the impact of their innovations on future greenhouse gas emissions.

Rho Impact supported CDP's Emerging Climate Technology Initiative, an initiative from the largest emissions disclosure entity in the world. Rho Impact specifically contributed to the development of a new framework to quantify the climate value of climate-tech investments.

Rho Impact is represented on the board of directors for VBSR, the country's largest and oldest sustainable business trade association.

Rho Impact supported the ideation, development, and formalization of the Alliance's focus areas and global initiatives. Rho Impact also participated in brand engagement and coalition-building on behalf of the RHRN Alliance.

Rho Impact offers pro-bono mentorship to international start-ups entering the United States by-way of New York City's Weve Accelerator.

The Rho impact advisory team is proud to offer mentorship for start-ups attending the Element 46 accelerator. Our team of advisors supports founders in understanding, developing, and implementing ESG factors and strategies, helping them to reach their full potential.

Rho Impact staff designed and taught a course at Columbia University based on experiences in the field in leveraging data science to address real world problems.
Our team was born and raised in the impact space, helping organizations address some of the world's most complex challenges.
Forecast Your Impact
Forecast your impact (e.g. emissions, water, waste) to win new bids, raise new capital, and keep up with the impact economy.
Get Your ESG Strategy
Our "ESG-as-a-Service" approach provides the ESG advisory, technology, and issue-specific expertise to help you meet stakeholder expectations.