Our Impact
Rho Impact is committed to the pursuit of making a positive impact on the world. We see this as an aspiration that requires perseverance, humility, and collaboration. We believe so strongly in this mission that we freely contribute in a number of ways to methodological development, thought leadership, and capacity-building to strengthen the broader impact community.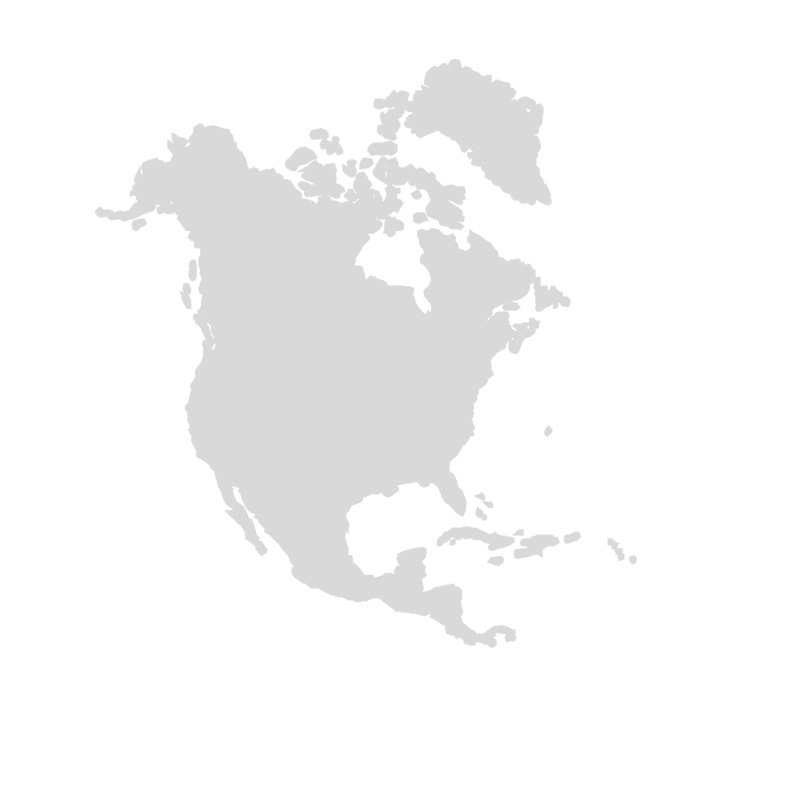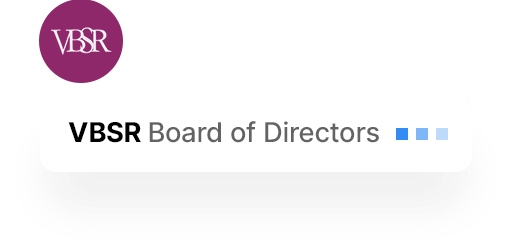 We support NGO's and cross-sector coalitions focused on advancing the Impact field for the betterment of organizations, communities, and people world-wide. Some of our pro-bono support includes:
Rho Impact continues to lead the development, implementation, and continued maintenance of the Carbon Reduction Assessment for New Enterprises (CRANE) tool in collaboration with the Prime Coalition for Catalytic Capital. CRANE remains to be the first and only free and open-source tool for assessing the carbon reduction potential of new climate technologies.

Rho Impact is represented on the board of directors for VBSR, the country's largest and oldest sustainable business trade association.

Rho Impact is a domain expert and methodology development collaborator for the Prime Coalition's Project FRAME, an investor-led initiative focused on building frameworks and a platform for collaboration to help climate investors better assess the impact of their innovations on future greenhouse gas emissions

Rho Impact staff designed and taught a course at Columbia University based on experiences in the field in leveraging data science to address real world problems.
Our team was born and raised in the impact space, helping organizations address the world's most complex challenges from day one of their professional careers.
We have policies in place that speak to the issues identified as material to our business and to our key stakeholders. We have the following policies currently in place:
Environmental
Climate Policy
Environmental Policy
Responsible Sourcing Policy
Governance
Business Code of Conduct
Stakeholder Engagement Policy
Supplier Code of Conduct
Social
Diversity, Equity, & Inclusion
Human Rights Policy
Labor Management Policy