Technical & Advisory Services
What are
impact and ESG advisory

services? Can't software handle it all?

We're glad you asked! While software can help (a lot), it can't do everything. We have results orientation based on decades of doing this work, so we know how to get the most out of all available data and tools. Our team of experts help cut time and effort, contextualize the data, and build capacity within your team so you can get the job done.
Design an Actionable & Evidence-Based Impact Strategy
Create an ESG, Net Zero, Sustainability, or Specific Impact Strategy. Rho Impact guides you from start to finish.
Forecast Your Triple Bottom-Line Impacts
Forecast the environmental, social & economic impacts of your strategy in a variety of scenarios specific to you.
Visualize and Scale Your Impact
Visualize your operations, assign tasks and track progress across your enterprise.
Build Capacity and Improve Governance
Step-by-step, guided ESG Governance process —from policies and procedures to working group management, all from your Gemini dashboard.
Create Investor-Grade Disclosures at your Fingertips
Provide performance reports and assurance documentation aligned with leading global disclosure standards.
Engage Your Stakeholders on the Issues that Matter the Most
Engage and build consensus with your stakeholders through automated tooling and data management.
Explore some of our services in more depth
We constantly refine our process and keep up to date with the latest global and domestic issues impacting investors, startups, and public companies.
Software and services are developed in alignment and accordance with global disclosure standards, frameworks, and regulations: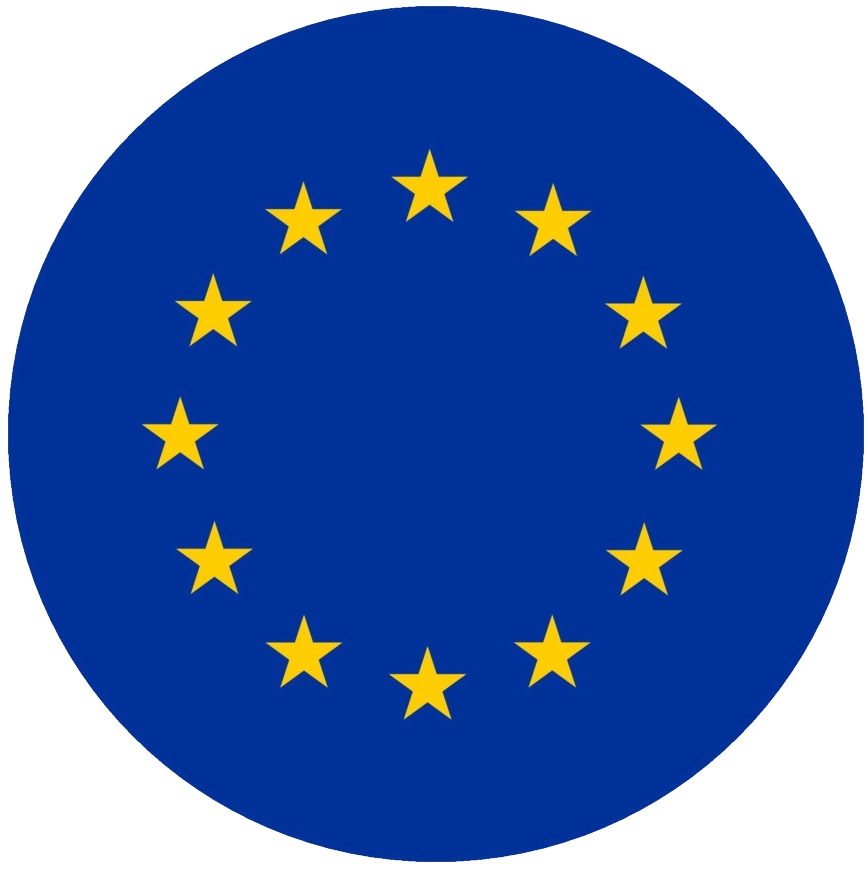 Want to learn more?
Sometimes it's easier to just talk! Get in touch to schedule a call or ask us specific questions.